Marketing Content Automation Software: How Effective Is It?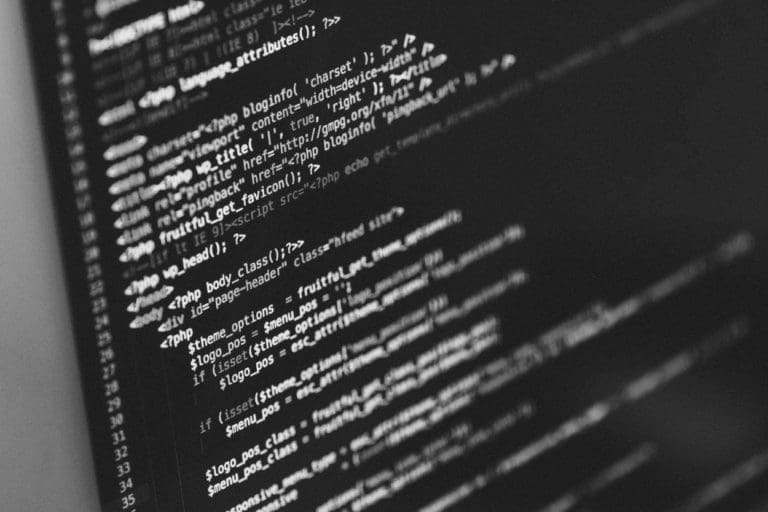 After recently closing a $30 million investment round in April from major investors like Goldman Sachs, Persado, a content automation software business, is looking to make digitized copywriting the future of marketing and many other sectors. But what exactly is content automation software? And how effective is it in comparison to human writing? Let's dive right in.
How Content Automation Software and Services Work:
Content automation software and services, like the AI-driven platform created by Persado, provide content and copy to businesses by evaluating current messaging and then crafting new copy variations via a smart computer. That's right, no writers are needed, at least not on Persado's end of things.
Persado's artificial intelligence-based platform creates what they call the most effective text for emails, web pages, and other marketing copy. CEO and co-founder Alex Vratskides claims that the tech can "generate the most persuasive language to drive action," according to VentureBeat, and that "it's persuasion automation." The text is created by combining phrases stored by the system based on characterization, like emotional appeal, feature description, and formatting elements.
Think humans at least have an emotional advantage? Think again. Persado claims the AI-driven platform is capable of conveying emotions since they have cataloged triggers for 19 emotions. Meaning it is able to elevate copy by giving it an emotional component, like "here's some awesome news" or "don't miss out" to trigger feelings like excitement and exclusivity from the audience.
Breaking it down even further, Persado's content automation software analyzes a brand's marketing language, formats values for emotional and descriptive phrases, then creates millions of variations of content after considering every type of emotional, formatting, and feature option. Finally, it identifies the most persuasive emotions and creates language that will result in the highest number of responses or click rates.
So, How Effective Is It?
Before we discuss whether content automation software is here to stay, let's touch on the effectiveness of the software.
Considering the fact that over 50 of the Fortune 2000 companies are already Persado customers, including major brands like Best Buy, Verizon Wireless, Neiman Marcus, Citi Bank and Esurance, the AI-driven platform must be doing something right. According to information provided by Marketing That Sells, Citi Bank claims that their email open rates increased by 70 percent and click-rates increased by 114 percent after hiring Persado to run their credit card campaigns, which are astonishing numbers to marketing specialists.
Although Persado has a limit of producing copy up to 600 characters, it seems to be incredibly useful for marketers looking for the most effective short marketing messages. The company is currently looking into developing longer form copy as well.
Passing Fad or the Future of Content Writing?
Although content automation software has its critics, no one has been able to refute the astounding numbers Persado's copy has produced. The most interesting aspect of this technological development is the potential it has to entirely change marketing, as well as a variety of fields that require persuasive copy to get consumers to do things. For example, the software could be used to create copy that actually gets patients to take their medicine or start leading more healthy lifestyles.
However, before you start firing your Content Writers, it's important to note that Persado is currently only capable of producing short copy, so internal Content Writers are still able to outperform the software since they can write additional, longer content that the software can't.
Length is one limit to the software's potential to change content writing entirely and the human element is also something to consider. Even though the AI-driven component can analyze and incorporate emotional language, it doesn't understand those emotions. Meaning there is a gap in its ability to experience emotion when reading copy, which is exactly what Copywriters focus in on to engage the audience.
The main argument against the software's ability to become the future of content writing is that perhaps it is only capable of creating above-average content, but that writers alone are capable of crafting even better content that builds lasting relationships with clients and consumers. Only time will tell what this means for the role of Content Writers and the future of content writing.
If your business needs help with content creation or content strategy, contact Mondo today. We can help solve your content problems and develop an effective, engaging content strategy guaranteed to provide results.