Mingle With Mondo: Mondo Hosts Successful NYC Networking Event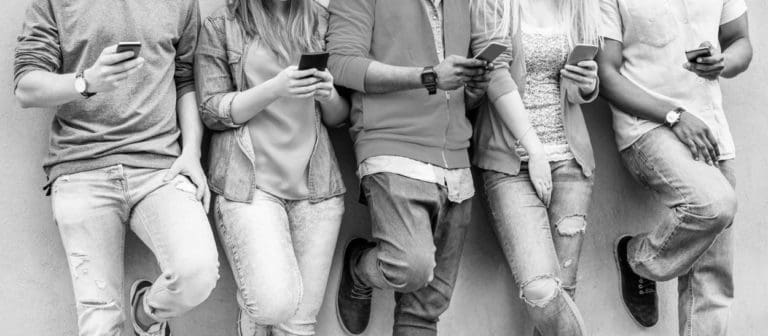 On Nov. 9, Mondo hosted the second installment of their NYC networking event series, entitled "Mingle with Mondo." As a high-end, niche IT, Technology, and Digital Marketing staffing agency, we know better than most just how important it is to get creative with finding talent. Networking events like these are extremely helpful in getting face time with the qualified, hard-to-reach talent you're looking for.
This event series draws in qualified candidates interested in current internal openings at Mondo as either Account Directors or Technical Recruiters and gives them a chance to get to know our business and culture.
Our incredible team of Career Agents organized the event and were thrilled with the turnout. When asked how it went, Alicia Romano, the Jr. Team Lead Career Agent, said, "It was actually the best networking event we've had in the NYC office so far. The Mondo employees that helped run the event really enjoyed it and the candidates had a great time while learning a lot about what we do here."
Isabella Kyak, an attendee, found "Mingle with Mondo" to be one of the best candidate and networking events she's attended. "I definitely loved the casual feel, while still being a professional event. When I did speak with the Managers that attended, you could tell how engaged they were by the questions they asked about my background and experience," said Kyak. "The way they talked about Mondo was also very telling. You could tell they believed in the company and the mission."
When asked about her overall experience with the event, Kyak responded, "People should definitely come to these networking events. It's definitely worth it, and the follow-up after the event was incredible."
For anyone who missed this installment of our NYC networking event, "Mingle with Mondo," there will be more opportunities coming soon. Given the success of the past two networking events, Romano plans on expanding the series with the rest of the Career Agents team. "Our goal moving forward is to host these events quarterly in NYC, as well as in our other offices," said Romano.
If you're interested in a career that offers uncapped commission and an unbeatable company culture, contact Mondo today! We're currently hiring hungry, driven sales professionals to join our incredible team nationwide. What are you waiting for? We want to hear from you!