Mondo Masterclass: Anthony Gilbert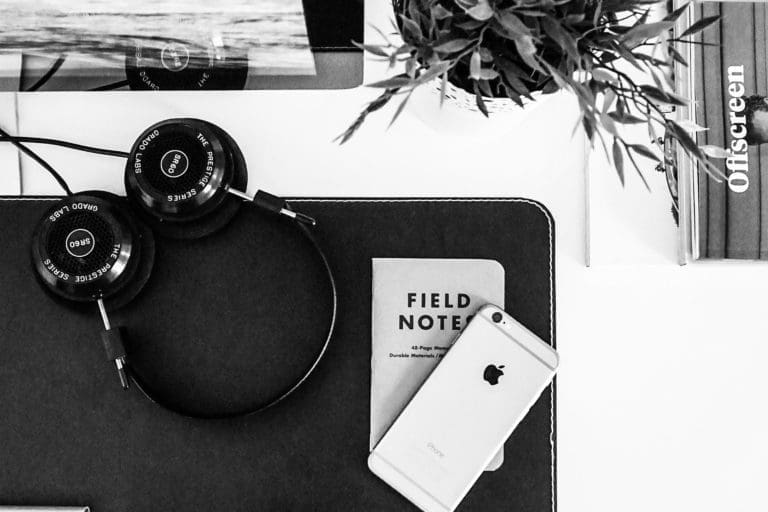 NAME: Anthony Gilbert
TITLE: Senior Enterprise Recruiter
MONDO: As an Enterprise Recruiter what overarching trend have you been seeing occurring across a wide array of companies?
ANTHONY: Right now there's a ton of digital change management going on, meaning we're placing a lot of Digital Producers, UX Architects, CMS Consultants, Mobile & Web Developers, etc. New technology and innovations are permeating the entire digital arena, and because of that we've started seeing C-Level decision makers looking for one, or several, "Digital Change Agents" to come in and harness all of their digital initiatives together.
MONDO: What's a Digital Change Agent?
ANTHONY: Digital Change Agents are catalysts that come in to directly facilitate new technologies and digital initiatives within an evolving company. This is most common amongst more "old school" businesses that are bringing on 21st century technologies, but we're certainly seeing the request stemming from a wide array of sources. Typically this person has worked at both agencies and enterprises, allowing the existing C-Suite to tap into their wealth of knowledge.
MONDO: What is the DCA's job function?
ANTHONY: The Digital Change Agent needs to wear many hats. He or she needs to perform cross functional work in various departments and adapt quickly to the existing systems. The job includes project management, vendor management, and content management- all of which feed into the overall digital direction of the company.
MONDO: How often have you been placing DCA's in the New York market?
ANTHONY: I've recently been closing at least five of these jobs per month in New York City. Typically candidates are placed very quickly, landing around ⅔ of the jobs they interview for. Most positions are for contractors who can come in, consult to get the process started, and then ultimately advise the internal team on how to keep everything running. Some contractors are ultimately picked up as long-standing consultants so as to continue advising as new technologies arise down the line.
MONDO: What's unique about the DCA in today's technology market?
ANTHONY: What's great is that the market is in their corner, meaning Digital Change Agents can pick and choose the environment and project that best suits their career path. DCAs come in all shapes and sizes, from all different company backgrounds. They're strategic, analytic thinkers that can really make a difference at companies smart enough to bring them on board.