Mondo Masterclass: Neely Dolan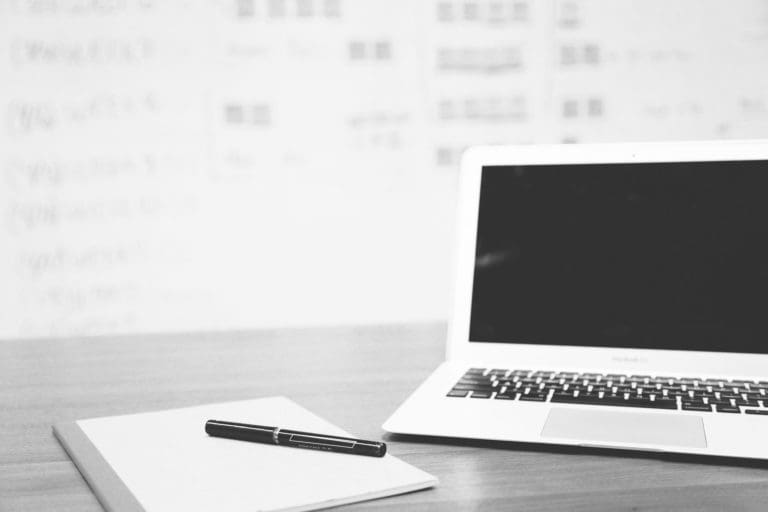 NAME: NEELY DOLAN
TITLE: IT TECHNICAL RECRUITER
Mondo IT Technical Recruiter Neely Dolan weighs in on how Google Chrome's new policy on Flash ads in favor of HTML5 has increased the demand for developers.
MONDO: As someone that's entrenched in the world of tech and talent, what are some recent trends or emerging skills that you're noticing?
NEELY: Recently I've been seeing a significant increase in demand for talent with Adobe Flash & HTML5 skills.
MONDO: What do you think explains this trend?
NEELY: Flash is a multimedia and software platform used for creating assets like vector graphics, animation, browser games, rich internet apps, mobile apps etc. Essentially it allows the streaming of audio and video, and can capture mouse, keyboard, microphone, and camera input.
Recently Google announced that the new Chrome update would no longer support Flash, largely because it's a massive suck for battery life on laptops and mobile phones. Now, as of September 1st, videos and animations within Adobe Flash ads will not automatically play. This announcement has a lot of companies scrambling for access to talent that can quickly rebuild all of their banners using HTML5 in lieu of Flash. Because of this, we've seen a consistent need for developers who are skilled in both programs.
MONDO: In what capacity are companies hiring these people?
NEELY: Most companies are hiring developers on a contract-basis, with projects ranging anywhere from three weeks to two months on average. Clients are coming to us with a fairly urgent need for immediate talent, so many have been open to remote candidates if they can begin working immediately.
Is your company in need of skilled technology resources to make a quick switch from Flash to HTML5? Contact Mondo and they'll hook you up!