How the Newly Prioritized Importance of UX Has Transformed Design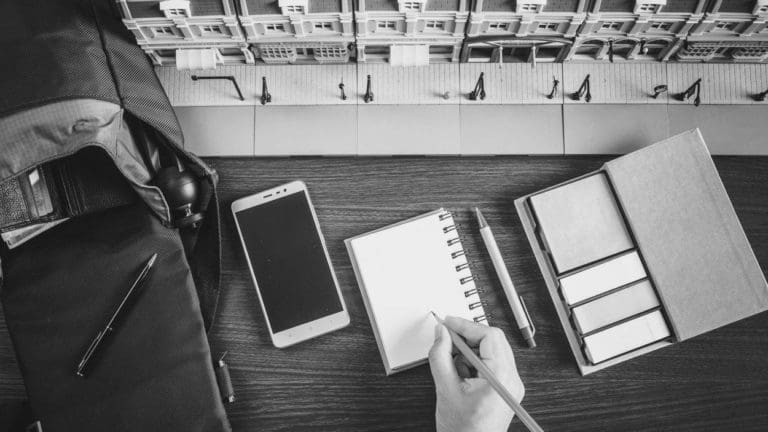 The world of design and technology is constantly evolving. In 2015, a Designer was someone whose sole focus was on the aesthetic. While providing an excellent user experience (UX) has always been a primary objective of Designers, recently more companies have come to recognize the critical role UX plays in delivering products and services, driving company growth, and advancing innovation. The role has changed from aesthetic to function, and UX is not a differentiator anymore—it's a necessity. Now, there are countless variations of what the Designer role may be: UX or User Interface (UI) Researcher, UX or UI Web Designer, Visual Designer; the list is endless.
Companies have come to realize one crucial fact: A great product cannot overcome a bad user experience. No matter how groundbreaking a product may be, if the experience of the user is poor, the product is destined to become irrelevant. A good user experience plays a crucial role in a company's customer adoption and retention rates. If you build something simple and intuitive to use, the more people will want to use it and, more importantly, will keep using it.
Let's take a deeper look at how the Designer role continues to evolve as a result of the newly prioritized UX and what the future of design looks like based on insights gathered from our Digital Marketing Salary Guide and Danielle Alva, the UX/UI Designer & Creative Director for our in-house digital marketing team.
The Evolving Designer Role:
There has been a shift in process and, more importantly, mentality when it comes to Designers; in fact, most Designers no longer research competitors by looking at their sites to inform design and creativity. Instead, Designers are studying user reviews, focus group results, and heat maps for guidance.
A great UX Designer has to look past the pixels. More importantly, they have to understand people: What they say, what they do, and why they do it. To truly understand what the users value, Designers must be willing to dig for those key points. Creating a nice-looking interface is no longer enough—a Designer's job now is to create a seamless end-to-end experience for the user, taking into account everything that drives each user.
This change in thinking and priorities has led to the current, ever-evolving Designer role found in digital marketing agencies, tech businesses, and any company that provides an online or mobile experience to users. Today, Designers must adapt their skill sets to focus primarily on UX-based design skills if they want to remain competitive in the job market. This means netting experience with the latest technologies that allow them to track UX, an understanding of current and future UX design trends, and a deeper understanding of what works and what doesn't when it comes to a user's experience on a mobile or desktop platform, website, or app.
The Future of Design:
There has already been a huge shift in the way different sectors of design interact with each other. There is no longer someone under the umbrella term of Graphic Designer who will do the competitive research, design the entire site or app, and present it. The concept of using one person to focus on all the intricacies of a design project is now outdated. Instead, bringing on various design-centered roles allows marketers to narrow the focus of each role to ensure targeted success. Forward-thinking businesses have started introducing more specialized roles to their marketing teams, such as Content Strategists, UX Researchers, UX/UI Specialists, and Interaction Designers, to name a few.
Although this shift has not yet reached full adoption in the corporate world, in many ways the future of design and design specialization is already here. Businesses that aren't hiring for these newly specialized roles or designing products and platforms with UX as the priority risk lowered customer retention rates, a decrease in sales and customer satisfaction, and an outdated, unimaginative reputation when it comes to design.
If your business lacks the specialized design talent needed to update your user experience and keep up with the continuously evolving field of design, contact Mondo today. We can match you with the qualified and innovative design talent you're missing. Additionally, be sure to check out our follow-up blog post coming next week for an inside look at the upcoming UX design trends your business will need to implement.