Not Another Plugin: 4 Signs You Need a Website Redesign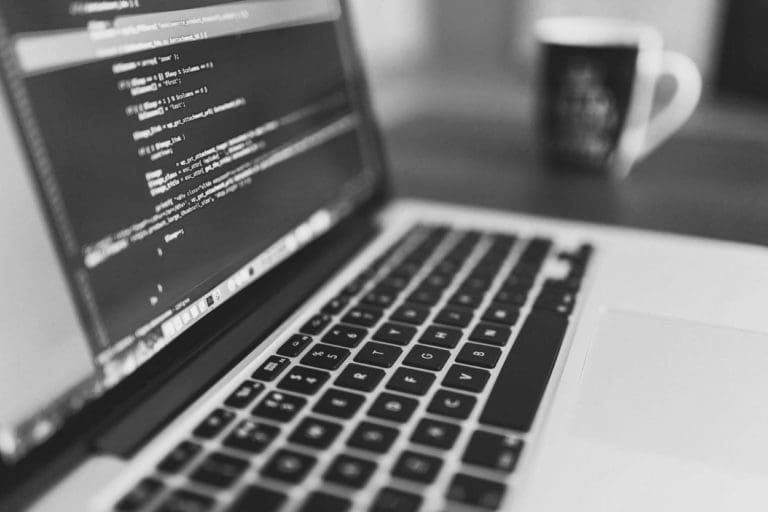 In today's overwhelmingly digital world, it's never been more important for businesses to have a successful online presence, which starts with an effective and impressive website. Many businesses often create an initial website and then continuously build on it rather than pay for a website redesign in an attempt to save money. However, by doing so, you create an overloaded website that hardly functions at all due to numerous plugins.
Another problem some businesses face is simply being unaware of how poorly their website is performing, and also how it's being received by consumers. If you're concerned your website might need a total redesign, then it most likely does. If you're on the fence, read on to learn some tell-tale signs that mean a website redesign needs to be a priority for your business.
It's Not Optimized for Mobile
Mobile searches surpassed desktop searches for the first time in 2015, which means a majority of your consumers could be searching your site from a mobile device. Businesses that haven't made their websites responsive and mobile-friendly risk losing consumers due to design and accessibility issues. They also risk receiving a lowered search ranking, since Google has now prioritized responsive sites in its algorithm, leaving non-responsive sites at the very end of the list.
Simply adding a responsive framework to your current website is not enough. Instead, this tends to have an adverse effect since a website built without mobile in mind often appears cluttered and has sizing issues when it's finally converted to mobile.
The Poor UX is Costing You Conversions
More and more business executives are starting to realize the dramatic impact a poor user experience (UX) has on conversion rates. Continuously enhancing the UX of your website should be a top priority for any business, however, older websites become much more difficult to update and often have poor UX.
So how can you find out if your UX is lacking? Look for clear signs in a variety of places. For starters, sites with numerous plugins and third party tools dramatically increase loading times for each page, which results in higher bounce rates.
Gather analytics on your website visitors and see where they go once they reach the home page. Are they continuing on through the site or are more users leaving immediately after navigating to the home page? If it's the latter, that's a sure sign that your UX needs help, which can be done most effectively through a website redesign.
Explore your own website. Do you find broken links, busy or outdated design elements, and missing tech components? Does it feel clunky? These are all clear signs that your website is not where it needs to be in terms of an effective and enjoyable UX, meaning more conversions will be lost if a redesign plan is not put into action.
Your Brand Positioning Has Changed
As your business grows, it's bound to evolve to stay competitive, meaning your brand positioning will most likely change as well. It's crucial that your website reflects your current messaging and targets your current audience, which is often not the case with older websites.
If you're still using the same website from when your business was started, it's likely it no longer is an accurate representation of where your business is at and what your priorities are today. For example, you may initially have prioritized brand awareness on your website, whereas that becomes less of a priority as your business gains recognition, becomes a thought leader, and influences the market, all of which your website needs to reflect.
It's a Nightmare to Update
If you're reading this thinking that maybe an update, not a redesign, would be effective, then you are only creating more problems for your business. Websites experiencing issues like those mentioned above are often a nightmare to update because they are outdated and rely on old coding that must be built upon rather than replaced.
If your website relies on outdated coding that is a maze to navigate or add updates to, then it is long overdue for a total redesign. If you're still unsure if your coding is a serious issue, then try using a validator to view any outdated code on your website. If your website fails the validator test, then it's a clear sign it needs a total revamp.
If your website is a nightmare to update, your brand positioning has changed, your UX is costing you conversions, or your site has yet to become responsive, then a website redesign must be prioritized for your business to remain successful and competitive in today's increasingly digital world.
If the thought of an entire website redesign has you scrambling to evaluate whether you have the talent you need to get the job done or consulting your employee's workloads to see if this is even possible, contact Mondo today. We'll match you with a team of experienced digital marketing and IT experts.