SnapChat Strategy: Recruiting Young Talent and Employer Branding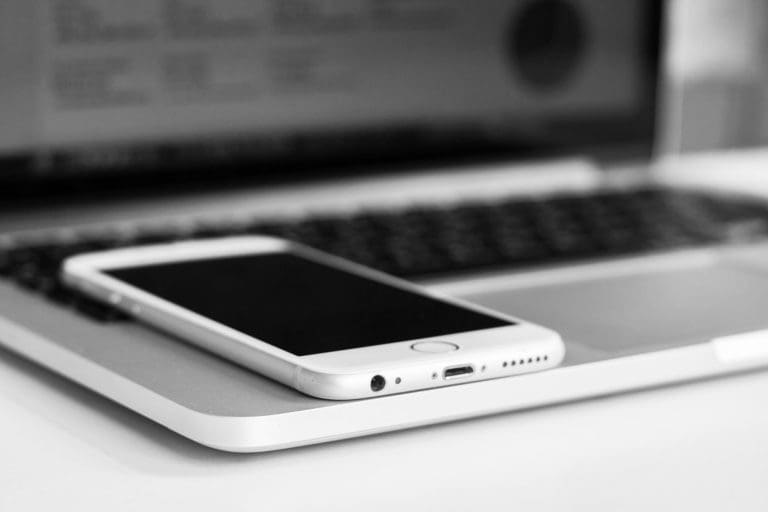 Where do you plan to find your next employees — is your talent acquisition team, using SnapChat to find gifted candidates? Your competition is, or is preparing to.
Social media has essentially become a virtual marketplace, providing unprecedented access to a pipeline of candidates or access to influencers that can connect you to top talent. By gaining insight into the candidate's lifestyle values, you can assess their cultural fit within your organization and instantly improve employee retention.
Step outside of your social media comfort zone, embrace visual media platforms to widen your reach even further. You may have mastered making connections on LinkedIn, Facebook and Twitter but are experiencing difficulty getting through the crown as you search for untapped talent (along with the rest of the world).
What is SnapChat?
Allow me to (re)introduce you to SnapChat! Social platforms are evolving in order to match the current trends and interests of active users around the world; the photo and video-messaging app allows users to send videos and pictures that self-destruct after a few seconds. Using SnapChat offers low risk while experimenting with creative multimedia content to increase engagement.
Snap, Recruit, Repeat
Insight into a candidate's passion, thought process and drive goes much deeper than what one can "see" on resumes and cover letters. Social media platforms help us dig deeper; it provides a way to engage with your targeted audience, in a space where they already are and in a way that feels authentic. Goldman Sachs recently started advertising and engaging on SnapChat to broaden its allure among millennials for recruiting.
Its disappearing posts provide an environment for reflecting employer culture, the exact type of content that works best for employing efforts. Recently surpassing Twitter as the third most popular social application among younger generations, it's providing new creative recruiting opportunities.
Oh Snap, Your Company is Cool
Visibility and interaction online is essential to attract top talent to your company. People want to work for an organization they've heard of and a name they trust. When information is so readily available about your industry and competitors, promoting your brand online is essential! Bring your branded employer message to your audience; consistently exposing potential candidates to your brand encourages engagement that builds consistent employer branding. Use SnapChat to create SnapBlasts, a combination of photos and videos posted back-to-back, to tell a complete story about your employees, company culture and company wide initiatives. It will all help in allowing you to stand out among your competitors.
This is our world, it's mobile, it's fast paced…and if you're not scrolling quickly enough, you'll miss out. So keep calm and keep SnapChatting.