So What is the App Install Interstitial Penalty and How Do I Avoid It?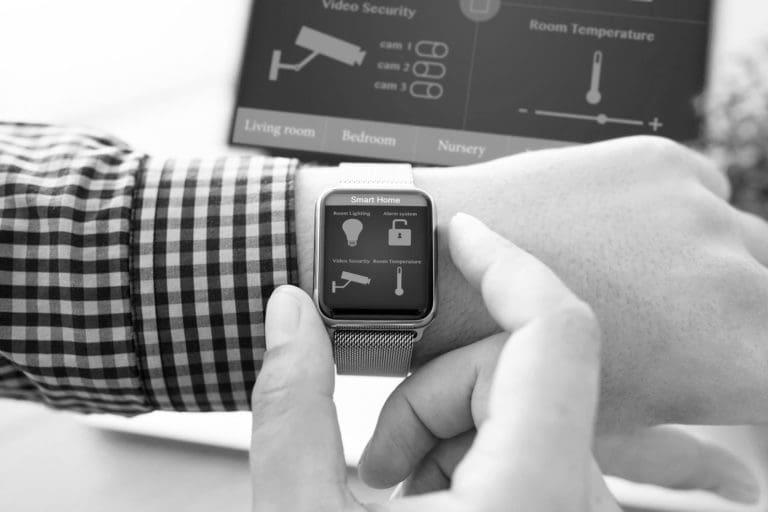 App Install Interstitial Penalty
The Internet provides limitless access to information from around the world. It also provides limitless financial potential. For the better part of the last two decades, most of this money has originated from traditionally connected devices, such as desktops and laptops. However, as the Internet goes increasingly mobile, searches performed on smart phones and tablets will far exceed anything computers have ever experienced. Well placed advertisements generate the majority of this financial windfall, yet mobile devices provide a new advertising opportunity: applications. Apps installed onto a user's mobile device can stream real time ads, provide helpful information to users while making the app designers a growing amount of money. It also opens up the potential to exploit and abuse mobile advertisements. That is exactly why Google has taken it upon itself to prevent this abuse and to penalize app designers for using intrusive advertisements.
How to Increase Advertisement Revenue
Advertisement revenue is what allows your company to remain profitable so increasing ad revenue is an essential element to designing your application. This is directly where you need to be the most careful though as it is what the new Install Interstitial Penalty deals with. To increase ad revenue, you need to focus more on the quality of your application than forcibly including ads that are intrusive to the user's experience.
Killing the Intrusive Ads
As people complained to Google, the company listened. In an effort to avoid these giant advertisements from applications, the Google informed all app designers on September 1 that in two months, it would implement an "app install interstitial penalty". But what exactly is this penalty? As it did with Web development, Google wanted to prevent mobile development companies from trying to take advantage of falsely boosting ad revenue, as this would mean fewer partners would want to advertise with Google, which would pull funding and harm not only Google but all financial partners. The penalty would monitor applications to see if the apps would hide advertising content during the programming installation, only to pop up once on the device. If Google discovers an application has this hidden information (and Google will find out as it essentially created Internet search) it would label tha app as non-mobile friendly, destroying its chances of receiving any real display on Android based devices.
How Do I Avoid the Penalty?
Avoiding the penalty is pretty simple and straight forward. First, your app should not attempt to hid advertising information during the program install. It should also avoid intrusive, full-screen advertisements that result in extensive, accidental interactions. As long as you avoid these kinds of ad displays, you won't feel any repercussions for your mobile responsive application, website or software. Google emailed out information directly to app designers in September and offered very specific advertisement areas to avoid. If your ad covers anything the user needs to interact with, say a button, link or display chart, the ad is seen as intrusive and you are penalized. The add needs to be directly programmed into the look of your application. It can display on the top or bottom of your app screen just fine, or it can be part of a transition between different pages of your design (such as in between levels on a game). As long as you follow this set of rules and do not edit the app coding to deliberately hide information or so your app covers up necessary information, forcing the user to interact with the ad, you are fine and will avoid the penalty.