The Evolution of Commerce: The Rise of the Global Mobile Wallet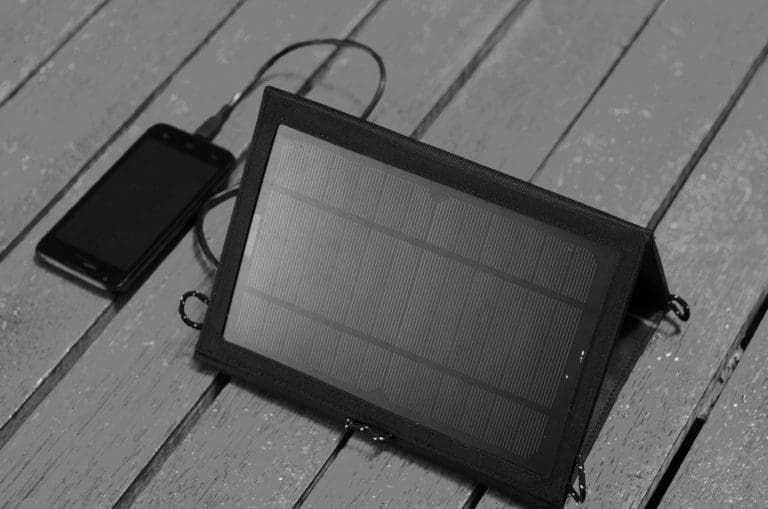 Over the years, methods of payment have become increasingly streamlined. From paper money, to debit cards, to online transfers and eCommerce methods like and PayPal — society has seen major changes in the way we both use and view our currency. The concept of the digital wallet has evolved and has been replaced by the physical-digital wallet, with Apple Pay at the forefront of today's innovation.
Commerce has Evolved
During most of the 19th century, international trade was denominated in terms of currencies that represented weights of gold. Most national currencies across the world at the time, were simply different ways of measuring gold weights. Fast forward to the 21st century where commerce is composed of hundreds of online payment methods. What sets Apple Pay apart from the masses? The wallet is a fundamental and physical part of the device itself, embedded into the device's hardware. This ensures that the next generation wallet will not be a software application but rather it will be as much a physical wallet as your current leather wallet is today, making its greatest asset security.
Protecting Digital Information
Cybersecurity remains a priority. While attacks are growing in sophistication, 2015 has seen many cyber attackers using the same old tactics but in more creative ways. The balance between safekeeping and good usability is essential to a positive user experience, especially those pushing for a new payment system to replace the plastic cards that are highly vulnerable to thieves. Apple Pay transforms traditional theft-prone credit cards into secure payments options.
eCommerce and mCommerce has played a revolutionary role in changing the lifestyle and shopping habits of the people, starting with features that allow mobile phone users to input their banking information and use their phones at the cash register in place of credit and debit cards. Shoppers want more assurance that digital businesses have cybersecurity handled. When you register a card with Apple Pay, its 16-digit number is not stored in the device. Tokenization technology is used to replace the credit card number, CVV, expiration date, billing address and identity data with a device-specific token and security code. Essentially eliminating the risk of being stolen via recently developed RFID/NFC hacking and identity theft methods. As a tool for online transactions, Apple Pay has turned eCommerce into a simple, protected experience that has been hailed as one of the top technologies closing the mCommerce gap.
Impact on Commerce
Apple Pay technology, utilizing Cloud based NFC (Near Field Communication) services in conjunction with EMV (Europay, MasterCard, and Visa) chip technology, will continue to influence eCommerce as a whole! By improving tedious mobile payment gateways, the user's experience is elevated with one-touch payment technology for offline while physically in stores at a register to online in app purchases. Thus, business owners must now work not just towards mobile optimization and mobile app development but also need to incorporate tap to pay option. As older iPhone users begin to upgrade and the Apple Pay system becomes more widely adopted by retailers and customers alike, its one-touch method of eCommerce stands a good chance of becoming ubiquitous.
iPhone's remain the company's most popular mobile device; the use of Apple Pay will continue to impact the consumers who use them and retailers who depend on them to deliver sales.