The Top 10 Digital Marketing Salaries for 2017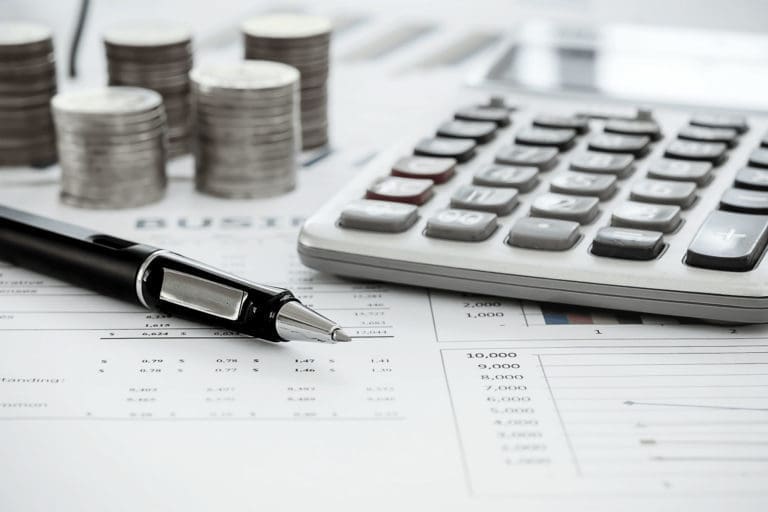 As a leading, nationwide staffing agency specializing in high-end, niche Digital Marketing roles, we have exclusive access to the latest Digital Marketing salaries, hiring trends, and in-demand skill sets in the industry. As previously reported in our 2017 Salary Outlook guide, Digital Marketing roles continue to be prioritized and in high demand at companies across all sectors for 2017.
Because of the digitally-driven environment of today's marketplace, businesses are willing to pay more than ever for specialized Digital Marketing talent. Specifically, here is a look at the top 10 Digital Marketing roles commanding the highest salaries for 2017 according to exclusive data sourced from our 2017 Salary Outlook.
The Top 10 Digital Marketing Salaries of 2017
CMO: $160-245,000
VP, Digital Marketing: $140-200,000
Web Analytics Manager/Market Data Analyst: $80-185,000
VP, eCommerce: $125-180,000
Director, Interactive: $140-180,000
Director, Creative: $101-178,000
UX Specialist/Information Architect: $110-175,000
Mobile App Developer: $100-175,000
Director UX/UI: $130-170,000
VP, Interactive Product or Interactive Marketing: $130-170,000
While it's no surprise to see C-level and Director/VP-level roles comprising a majority of this list, it's interesting to note that these top salaries are primarily designated to UX, analytics, and interactive marketing skills with eCommerce and app development making an appearance as well.
Looking Ahead
Based on our data and the trends we see in the marketplace, UX, web analytics, interactive, and eCommerce professionals with extensive experience will continue to command the highest Digital Marketing salaries moving forward.
If you lack the high-end, executive or director-level Digital Marketing talent you need to elevate your Digital Marketing strategies and initiatives for 2017, contact Mondo today. We'll match you with the specialized executive talent you're missing and help identify what talent would be the best fit for your 2017 budget.