Twitter Buy Button: Are You Missing Out on the Pivotal Social Media Trend for 2016?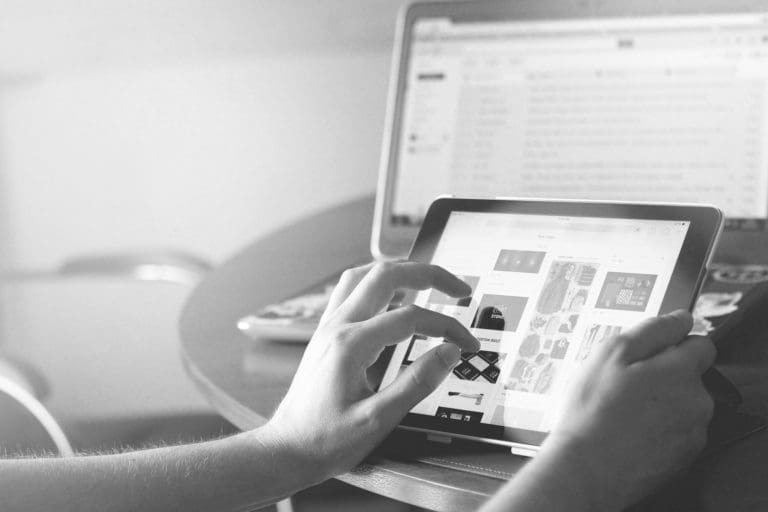 Mobile eCommerce, "mCommerce", websites are the best shopping deterrent ever encountered. Slowly torturous product page loads, multi-step shopping carts, an account being required in order to complete the purchase…that leads to a detailed registration form. It makes you think thrice (yep, that many times) about clicking "Check Out".
Most assume that usability and system performance should be at the forefront of all decisions affecting the needs of the visitor; User Experience (UX) should provide accessibility and visibility on all devices in our hands. But it's not. Traffic and conversion rate from mCommerce is steadily growing, but it also experiences the highest bounce rate at 34%. This rate is 52% higher than for desktops and laptops, meaning consumers abandon full shopping carts on mobile sites more often. If we know how customers natively act, why isn't this being leveraged instead of asking them to change?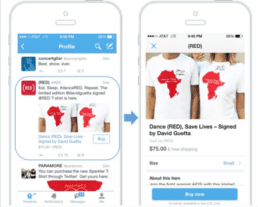 Conventional wisdom suggests Millennials — that sprawling generation of 75 million 18 to 34 year-olds, often described as "digital natives" — live their lives on the Internet. While most adults passed significant milestones before the internet invaded all aspects of daily life, young people today can barely, if at all, remember a time when it didn't exist. They're hunched over their smartphones, tablets and phablets. They shop via mobile apps. They stream any and every bit of entertainment available. Media habits of young consumers show that they make decisions socially. A simple purchase can start with a post, tweet, Snap or Gram, but a promoted post on Facebook or a sponsored tweet on Twitter will only go so far when followed by multiple steps just to complete the purchase. With time spent on mobile devices climbing, especially in social apps, retailers are striving to be where their customers are.
Social media is our single most important marketing tool today. It drives much bigger increases in retail traffic than any other online channel and has increased its share of e-commerce referrals nearly 200% between the first quarters of 2014 and 2015. Anything retailers can do to shorten the gap between social engagement and shopping should be of top priority!
There are an estimated 50 million tweets each month in which users say they want or need something. When consumers are ready to buy something, they want to walk the "path of least resistance" to get goodies into their hands. They've done their research, they've done enough clicking around, and they just want to buy – right, now. The rapid growth of in-app payments will accelerate as the ability to pay for anything, any time, anywhere and on any device (be it physical or virtual) continues to dominate.
By delivering an authentic social media experience with your customers, they can become ultimately loyal, vocal and vested by utilizing this new, real-time retail archetype. Oh, or are your still trying to force antiquated paradigms for engaging with customers while missing out on increased sales because of the numerous barriers faced to simply make a purchase?
Social commerce is no longer an optional component; it has evolved into a key component for brand strategies in 2016. If it's not currently on the radar of your Social Media Strategist, your competitor is currently basking in the additional revenue they're generated from social media. The modification in mCommerce experience is huge, changing consumer behavior on mobile devices will enable billions of dollars worth of commerce.
Are you letting your business fall behind?