Upgrades in VR Make Experiencing Veterans Day Parade Possible for Everyone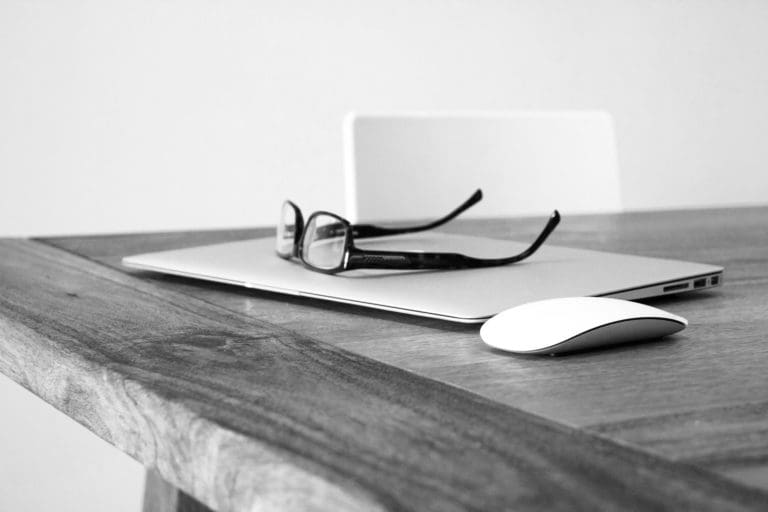 Virtual reality, or VR, has long remained in the bowels of the tech industry's mind. While many digital designers thought the idea to be an exciting opportunity, few actually spent time working on the technology or improving it. For the most part, VR held a small, niche audience in the computer gaming industry, but even this niche lost interest as video game systems moved inside of households and the equipment required to produce any sort of VR game would cost more and require more space than what most gamers could afford and offer. Recently, VR has made a strong comeback as now technology has reached a point where it is affordable to create and sell the necessary hardware to gamers on almost any budget. Virtual reality has taken a major turn in its development, and it requires truly skilled professionals to make VR not just a virtual reality, but a true reality. It isn't just people picking up video cameras and trying to record every angle. It is so much more than that. Only the very best VR pros can develop beautiful content, used by not only game developers but advertisers, real estate agents and professional sports teams.
The Education of a VR Professional
Virtual reality is still a rather new area of work, despite having existed for a few decades. Due to this, most colleges do not offer specialized VR only degrees. Instead, VR might be part of the educational course or a specialty inside of the major, but it can vary from school to school. Most of the professionals who work in the field hold degrees (often multiple degrees) in digital modeling, CAD programming, human-computer interaction, meta language, animation, creative methodologies, development and implementation and multiple other program platforms. Most top graduates move forward to not only work in the field, but develop their own programming to produce the needed content
Veterans Day Parade in New York
Veterans are an extremely important part of the foundation and continual safeguarding of the United States. Veterans Day is one day in which the country turns and solutes previous and current members of the military. The largest display of this appreciation takes place in New York City with the Veterans Day Parade. However, all veterans are not able to make it to the parade. For one reason or another, the ability to experience this grand parade in the nation's largest city just does not present itself and watching it on television makes the parade feel distant. Google wanted to change this. Google recently filmed the Veteran's Day Parade in order to convert into VR. With this conversions, veterans unable to make the parade can done specially designed headgear and find themselves instantly transported to the parade. Here, they can watch the parade from the side or march in the parade. While in the VR, they can look about them, see the faces of the soldiers around them and know what it is like to take part in the parade.
So Much More
VR has so many options for business, organizations and institutions it is essential to start considering this product. NFL football programs use VR to train players visually in real time over simply watching tape, companies are showing what it is like to sit in a vehicle or visit a new location. And, yes, video games are sure to take advantage of the technology as well. These are just some of the many ways VR is an important and improving technology to look into.
VR is a very specialized process and it takes the right skill and team set to produce beautiful, seamless augmented reality. That is why only the best and the brightest designers and computer-educated programmers have the means to provide this high end product.
UX/UI Designers: UX/UI Designers create roadmaps demonstrating how the app should flow and design the look and feel of the app, in order to ensure user-friendly experiences.
Unity Developers: Specializing in Unity 3D software, Unity Developers create the foundation of the experience.
3D Modelers: 3D artists render lifelike digital imagery.
Animators: Animators bring the 3D models to life. Many 3D modelers are cross-trained in animation, which is a highly recommended combination a 3D candidate to possess.
Project Manager: The Project Manager is responsible for communicating deadlines, budgets, requirements, roadblocks, and more between the client and the internal team.
Videographer: Each project is captured and edited into clips to make showcase videos for marketing and entertainment.
Computer Vision (CV) Engineers become an asset to the VR process when VR projects involve implementing hardware or environmental scanning. Their responsibility is to look on top of things, guaranteeing the team pioneering with the most recent innovations, wearables, stages, and programming projects. The CV Engineer provides guidance on items like image classification, segmentation, and feature extraction.
Virtual Reality Professions also Include:
Software Development Engineer
Prototyping Engineer
Virtual Reality Engine Programmer
Graphics Artist
Web Developer
Lead R&D Engineer
Web and Database Developer
Systems Administrator
Electrical Engineer
Shader Artist/ Developer
.Net Web Developer
3D UI/UX Designer
Computer Vision Engineer