What's Next in Social Media Strategy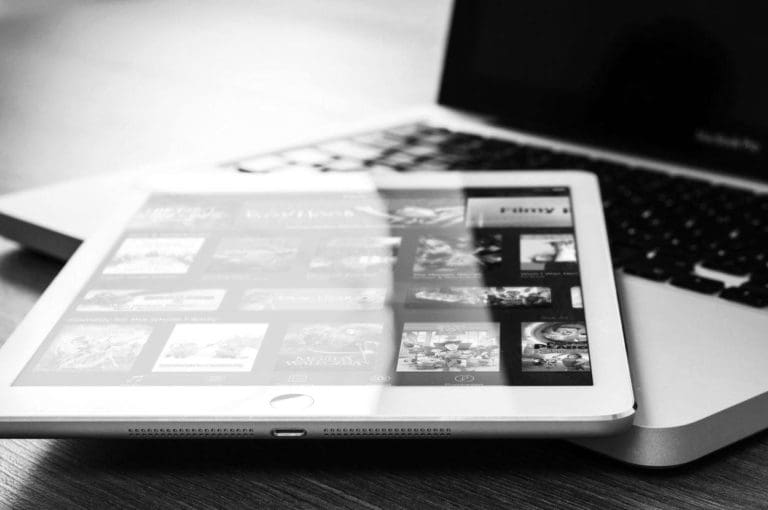 Here's an exclusive look at what's next in social media strategy based on insights gathered from our latest Digital Marketing Salary Guide:
According to respondents to Mondo's Digital Marketing Survey, LinkedIn, Facebook, and Twitter are the top three most prioritized social media platforms based on engagement, as well as the top three rated as having the greatest business impact.
However, to most marketers this is old news. Digital marketing trendsetters are already looking ahead to emerging platforms to see how they can begin incorporating them into their social media strategy. In addition to incorporating new, innovative developments from older sites like Facebook.
Here's a look at the newest social media platforms, as well as updates to an older platform favorite, that you need to add to your social media strategy:
Periscope & Meerkat:
Two emerging social media platforms, Periscope and Meerkat, focus solely on the emerging reliance and demand from consumers for real-time and in-the-moment updates, as well as interactive content. Looking ahead, it's platforms like these which focus mostly on live streaming that more and more marketing teams will begin to include in their social media strategy.
Live streaming specifically is turning into a highly effective social media strategy for numerous businesses due to the impressive ROI. For businesses, it's highly inexpensive to live stream through these apps, yet it can result in thousands of users tuning in, which increases brand awareness and can lead to more conversions, website traffic, and mentions on social media.
Periscope is leading the way with the live broadcast feature and over 10 million users, while Meerkat is rapidly expanding with over 2 million users. Businesses that look for ways to incorporate these emerging social media platforms stand to benefit greatly from their marketing efforts.
Snapchat:
Although older than platforms like Periscope and Meerkat, recent updates to Snapchat have resulted in the growing use of the app for marketing purposes. The inclusion of Stories from businesses and brands has given marketers a chance to interact with consumers in an entirely new way.
Not only can content be distributed via Snapchat, but it's also a great marketing resource for strategies like contests, surveys, and product placement. The inclusion of influencer marketing by having influencers "take over" a brand's Snapchat for a day is another excellent social media strategy for this platform and one we will see more of in coming months from popular, forward-thinking brands.
Questioning the profitability of marketing on Snapchat? Here's some quick info on just how popular this platform is becoming: Snapchat has recently surpassed social media giant Twitter in terms of daily users and popularity. Snapchat now boasts 150 million daily users, whereas Twitter has less than 140 million.
Since Snapchat is not the first social platform to overtake Twitter, (platforms like Instagram, Facebook, Messenger, and WhatsApp have all already done so) many marketers are saying we are witnessing the death of Twitter, or at least Twitter as we currently know it. Is that really the case? Will businesses still find the platform useful? Only time will tell.
Facebook:
The addition of Facebook's Instant Articles as a publishing form has enhanced the user experience for mobile Facebook users looking to read content on the platform. By publishing content directly onto Facebook with the Instant Articles publishing option, digital marketers and large businesses benefit by:
Instantly having their content optimized for mobile users
Pushing articles directly to Facebook; meaning users never have to leave the app to access content resulting in higher click-through and completion rates
Receiving loading times up to 10 times faster than content published outside the Instant Articles option
A cleaner, sleeker, and more interactive aesthetic since it's immediately available in Facebook's established design and interface
Social media platforms are swiftly trying to duplicate Facebook's Instant Articles offering, like Twitter's Project Lightning and Google's Accelerated Mobile Pages. Which means this is just the beginning of what this publishing option will be able to offer both consumers and marketers.
In Conclusion
Emerging social media platforms, as well as new enhancements to older platform favorites, are where marketers should look for what's next in social media strategy. Incorporating the functions of newer social platforms, like live streaming on Meerkat and Periscope, is a smart strategy for marketers looking to keep their business moving forward and outperform competitors.
If your current social media experts aren't getting the job done or you want to discuss how to update your social media strategy, contact Mondo today. We can connect you with the talent you're missing.