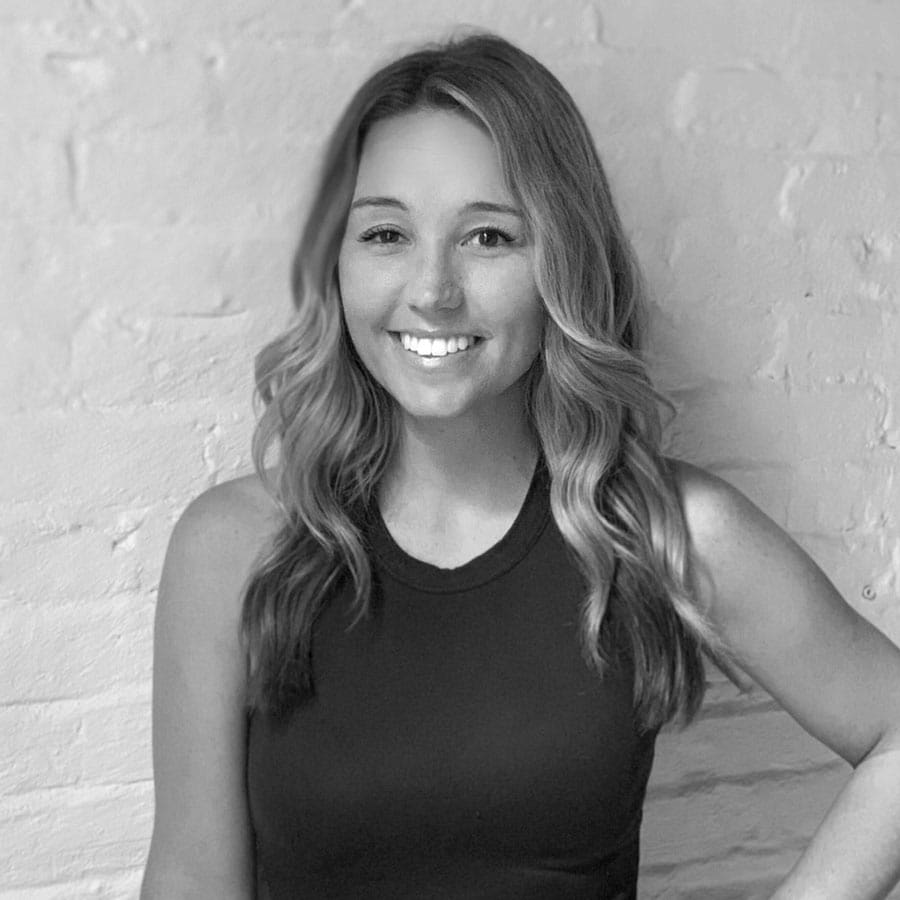 Best piece of advice I've ever received… Progress over perfection
Advice to someone just starting their career... Do not give up! The hardest times and most painful are when the growth happens. Stick it out to see the beauty on the other side of it.
What I love most about Mondo... The continuous opportunity to grow and evolve beyond new heights.
As the VP of Northeast Sales and National Sales Strategy, Alex Doyle oversees all sales departments and day-to-day business in the majority of Mondo's East Coast offices. She is also responsible for helping to develop and oversee Mondo's national sales strategy as the business executes on various initiatives to hit ambitious expansion targets, specifically within national accounts and digital marketing staffing. In the five years since joining Mondo, Alex went from an entry-level sales role where she put in the work to break into Mondo's largest national account to date before being promoted to Team Lead in just six months. In the years since, Alex continued to demonstrate her team player mentality through the various roles she held at Mondo — ranging from Sales Manager of the Philadelphia office to Market Director of both Philadelphia and Dallas. Recognizing the asset Alex is when it comes to innovative and groundbreaking sales strategy development, she then transitioned to the role of Sales Manager at the Boston office where she created and rolled out the Dream Business Book concept at the local level before rolling it out nationally due to its success. Following her promotion to Director of Sales and National Strategy and eventually her current VP role, Alex continues to provide Mondo with the disruptive sales strategies needed to produce unmatched results and unparalleled growth.