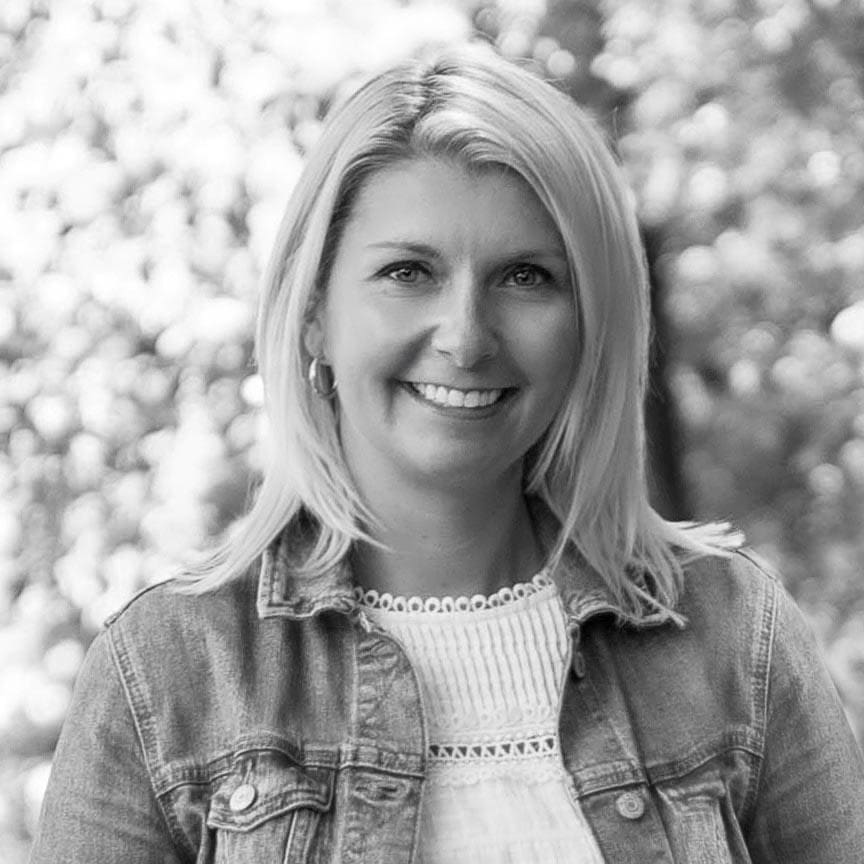 What gets me out of bed every morning… Appreciation for the start of a new day.
Advice to someone just starting their career… Keep your head up, it doesn't have to be straight, just up and ready for the challenge.
To me, success looks like… Finding true balance.
With 15+ years of Marketing and Communication experience, Director of Marketing & Employee Experience, Julie Feeley brings cohesion to Mondo's vision and mission both internally and client-facing. Through a nuanced understanding of staffing, Julie is responsible for working across all departments to ensure internal team members have the marketing tools and resources they need to put their best foot forward when working to match employers with their ideal candidates. In addition to driving internal and external marketing initiatives like the launch of the new Mondo website, Julie oversees the marketing department to ensure Mondo is reaching its full growth potential by reaching its target clientele and meeting them where they're at. In the ever-changing employment landscape, Julie helps to ensure that Mondo meets the staffing needs of the booming tech and digital marketing industry to help drive Mondo's bottom line by building brand awareness and keeping the Mondo ethos front and center.