How to Hire UX/UI Designers Successfully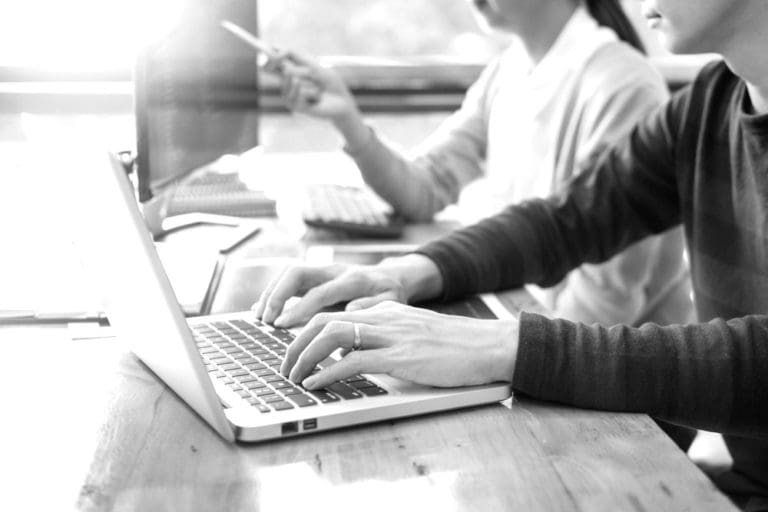 In today's world, UX and UI designers are crucial roles for any business looking to create not only a seamless, user-friendly website or app that attracts new users. Since these new users aren't likely to make a purchase on their first visit, you will need to draw them back in through retargeting and your site's design appeal. This is why many of your competitors are taking the time to learn how to hire UX/UI Designers successfully, to remain successful heading into 2019.
The Impact of  A Great User Experience(UX)
According to a recent Stanford University study, 46 percent of online sales are lost due to a site's poor UX. Many of the study's participants explained that they wouldn't make a purchase if a site's design lacked a sense of credibility or trust. A poorly designed website can decrease your landing page conversion rate and negatively impact your company's site traffic.
Whereas, a site designed with the specific concerns of desktop and mobile designs in mind will help keep users engaged with your online content and products. The long-term impact of a well-designed site creates a great user experience because your design is your company's connector between your product or services and your target audience. Through your UX/UI designers who enhance a user online experience, your business can change behaviors, create new actions, and optimize your consumers time.
How to Hire UX/UI Designers
Focus On Design Questions
Of course, your hiring team will look through various portfolios and ask candidates the usual questions asked during an interview. However, the key to learning how to hire UX/UI designers successfully is knowing how to ask relevant design questions. Be sure to ask about wireframing techniques, how they acquire and process consumer data, and most importantly be sure to ask questions that get them to reveal the mechanics behind their creative process. This strategy will help you find a professional who will easily acclimate into your company's culture and mesh well with the work ethics of others.
Offer Competitive Salaries
As more company's come to understand the importance of crafting a well-executed web design, more of your competitors will be looking to hire UX/UI Designers who may be a good fit for your business. To stand out from the rest to attract and retain the design talent you need, your company will need to offer competitive salaries. Resources like our 2018 Salary Guide can provide exclusive insights into the average salary range for UX/UI Designers, helping you secure the creative professionals you need by offering a competitive salary.
Invest In Skills
Emphasizing your company's focus and investment on what candidates can bring to the team will show them your design roles have more purpose than just another number at a desk. Reva Busby, senior manager of innovation and strategic growth, at West Monroe Partner stated that investing in your employees' skills will contribute to the overall progress of your company and each employee's personal and professional growth. Busby goes on to say that businesses that invest in skills will create a culture that encourages employees to continuously improve their performance, and in turn, your talent is more likely to be invested in the success of your company.
Ensuring a designer's creative process is aligned with your company's, staying up-to-date on salary insights, and investing in both professional and personal skills is how your business will successfully hire UX/UI Designers. If you're short on time or the resources necessary to onboard these in-demand professionals, contact Mondo today. The UX and UI designers in our exclusive talent network will deliver the website you need and your target audience wants.