How to Successfully Recruit AWS Developers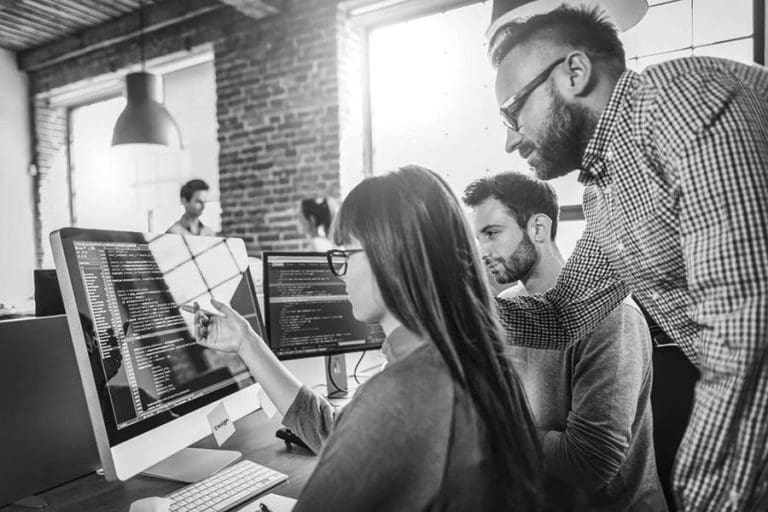 Is your company looking for a service that will allow you to store vast amounts of data, while offering cheap computing power that helps your business to scale and grow? Well, with Amazon Web Services (AWS) emerging as one of the industry's leading cloud solutions, it's clear your business will not only need to invest in this service but secure the experienced professionals who know how to optimize your use of this solution. Now's the time to uncover practical solutions to successfully recruit AWS Developers.
2019: The Year of The Cloud
A 2017 Forrester report, "Predictions 2019: Cloud Computing," predicted that cloud computing would accelerate the rate of a company's digital transformation. Now another Forrester study proves that and also has revealed that 2019 will be the year cloud giants like Google, IBM, Microsoft Azure, and AWS, expand their services on a large scale never seen before. To remain competitive, your Tech business will need to prioritize your cloud initiatives.
When you learn how to recruit AWS Developers successfully, you can start virtualizing your infrastructure which will require less on-site maintenance, improves efficiency, and lowers app development time. You'll need to onboard experienced AWS Developers so that when you prioritize your cloud initiatives, your company can position itself to compete with the industry's top contenders. You'll also reduce enterprise cost, development time, and reduce the risk of losing data.
Strategies to Recruit & Retain AWS Developers
It's clear that your Tech business will need to find the experienced professionals who can help you reap the various benefits of investing and prioritizing your cloud-based efforts. Here are a few practical steps you can integrate to recruit AWS Developers effectively:
These practical strategies can help your business recruit AWS Developers and retain them to reduce both your business costs, app development time, and reduce the risk of losing data. If your company currently doesn't have the time or resources to secure these professionals, contact Mondo today. Our dedicated Tech recruiters can help you find the AWS Developers that can enhance your cloud-driven initiatives.