4 Strategies to Help Develop a Tech-Savvy Workforce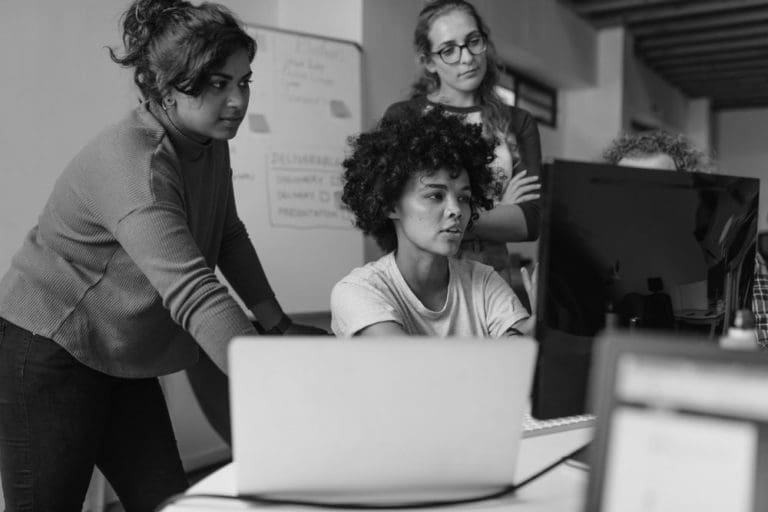 According to Randstad's Workplace 2025: The Post-Digital Frontier study, 80 percent of employees said a company's use of emerging technologies directly influenced their decision to accept an offer. Meanwhile, 40 percent of those same respondents admitted they had quit a previous role because they didn't have access to the latest digital tools. If you want your business to remain competitive, attract the best talent, and drive innovation, then you'll need to create a tech-savvy workplace as we head into 2020.
Effective Strategies to Help Develop a Tech-Savvy Workforce
A recent Addison report revealed that when asked what they like most about working with other generations, more than 50 percent of respondents cited tech-savvy as the core attribute they valued most when working with Gen Z coworkers. It's clear you need a tech-savvy workforce, but how should you go about it? Here are four effective strategies to help your business develop a workforce that lives and breathes tech to ensure your company's future success in today's tech-dominated world:
Implementing these 4 strategies can help your business develop a workforce that can guarantee your future success, streamline your overall productivity, and even attract and retain Gen Z professionals with the skill sets, experience, and affinity for technology needed to help your business, and older employees, adapt to emerging technologies. If your company is looking to develop a tech-savvy workforce, contact Mondo today. Our experienced recruiters are connected to the Tech and Digital Marketing execs, directors, and managers needed to help you create a workforce that utilizes emerging technologies and boost ROI.