6 Common Hiring Problems for Tech and Digital Marketing Roles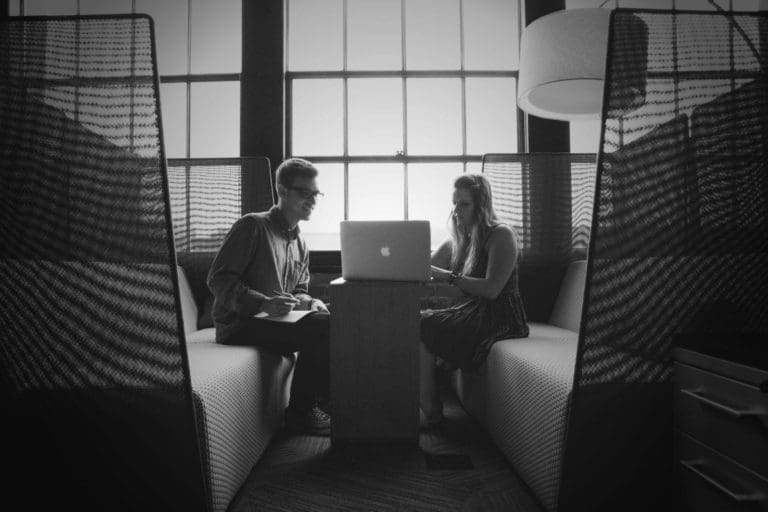 Hiring the right candidate is a more challenging process than most business owners and executives realize, especially when it comes to hiring for Tech and Digital Marketing roles. The pressure is on Hiring Managers to ensure they make the right choice the first time around. But most Hiring Managers and departments are ill-equipped to weed through a marketplace saturated with resumes to reach, identify, and entice the high-end, niche talent they need. They often encounter a range of common hiring problems throughout the process which often leads to a costly and dreaded mistake: onboarding the wrong hire, if you even make it that far.
Considering the rising cost of bad hires, currently estimated at around 30 percent of their annual salary, it's crucial to understand the hiring problems your business will likely come across throughout the hiring process and develop a plan to handle these challenges. After surveying thousands of Hiring Managers and companies we partner with, we've identified the most common hiring problems for Tech and Digital Marketing roles. Here's a look at the ones you'll face throughout the hiring process. Stay tuned for our follow-up blog post that will cover how staffing agencies, yes, people like us, help overcome the hiring hurdles outlined below.
Common Hiring Problems with IT, Tech, and Digital Marketing Roles
During our data analysis, we were expecting to see a clear divide in the hiring problems HR or hiring departments face between IT/Tech and Digital Marketing roles. However, we were surprised to see how much overlap there was between the problems departments were having when trying to fill IT, Tech, and Digital Marketing roles. Here's a look at the most common problems we identified:
Finding candidates that can speak to the experience on their resumes. Although they may look good on paper, it's a major red flag if a candidate cannot speak to the experience outlined in their resume or portfolio.
High-end, specialized talent is incredibly difficult to find or is simply not on the market at all. This is especially challenging when it comes to finding highly qualified IT consultants or creative freelancers.
Finding candidates with the required technical expertise and skill sets that also mesh well with the culture. Technical expertise and previous work experience are typically the main factors hiring departments base their decision off of without taking into account how the individual would mesh with the team or department they would join which can spell disaster for team morale.
Enticing and retaining high-end talent with tighter budget restrictions. Companies, specifically executives, do not grasp that the market is now candidate-driven. If you can't offer a competitive salary, you will not entice the top-tier talent you're seeking. It's as simple as that.
Internal recruiters or hiring departments don't have the necessary knowledge and background to understand what they should be looking for. Specifically, they often aren't trained to understand IT, Tech, and Digital Marketing experience or skill sets and are thus unable to accurately vet candidates.
The problematic length and inefficiency of the internal hiring process. More companies are discovering their hiring process is often drawn out across several months and involves too much red tape. By the time a candidate has been approved, they have often backed out after receiving a job offer elsewhere.
Next Steps
Hiring for your company shouldn't feel impossible. Now that you've learned the most common hiring problems your business will face, check back in next week for our follow-up blog post expressing the various ways a staffing agency can help you overcome these challenges.
If your hiring department is overwhelmed trying to find and qualify the IT, Tech, or Digital Marketing talent you need, contact Mondo today. We have the talent you've been looking for.