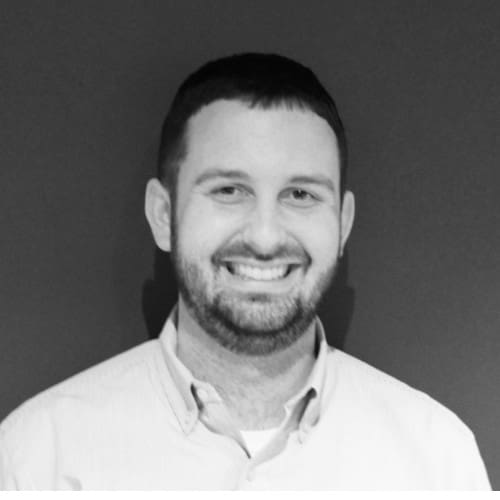 Best piece of advice I've ever received... Don't make permanent decisions based on temporary emotions.
Advice to someone just starting their career... Don't be afraid to ask questions and don't dwell on mistakes or failures but instead use them as learning opportunities.
Go-to bev… Lime seltzer or Starbucks Cold Brew
Eric Cox joined Mondo in January of 2015 at the inception of the finance team and thus played a vital role in the development and implementation of the company's accounting processes and policies. In his current role as the Assistant Controller of Mondo, Eric oversees a number of key finance functions and works with the entire finance team, as well as fellow employees from other departments, to align the accounting systems and processes to support the growth and scalability of the company while maintaining a tight focus on financial metrics. As an employee of Mondo, Eric enjoys the pleasure of working alongside smart, energetic, and driven individuals every day.