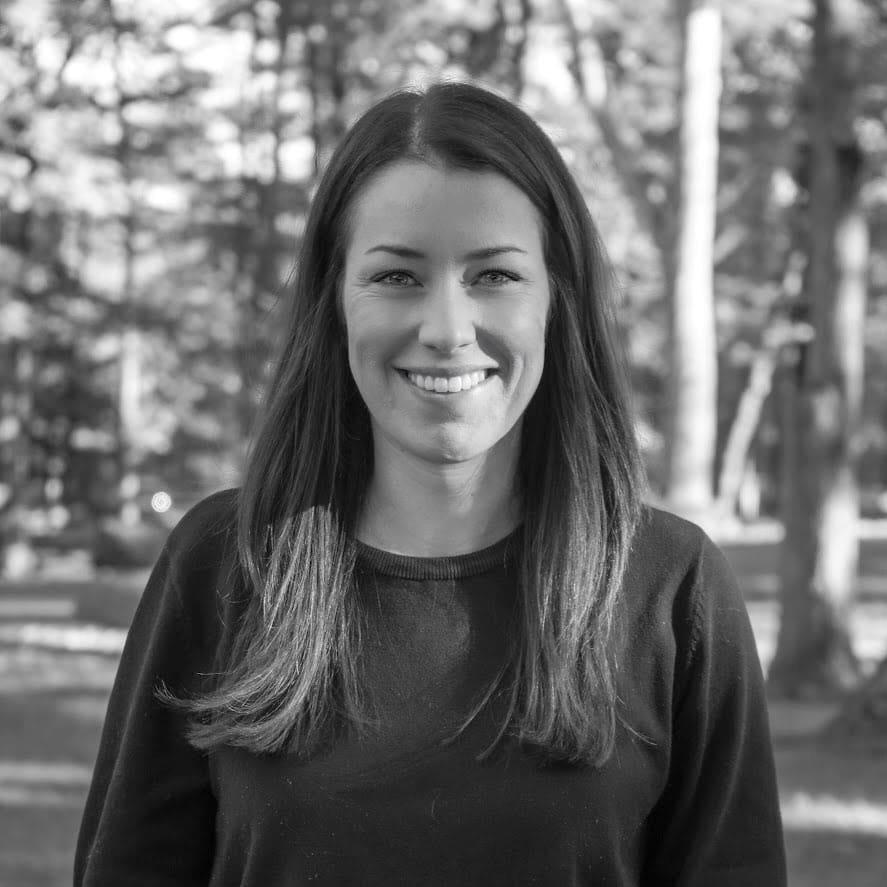 Best piece of advice I've ever received… The best investment you can make is an investment in yourself. The more you learn, the more you'll earn.
To me, success looks like… Success = Happiness; "Happiness is not fulfilling every pleasure or getting every outcome you desire. Happiness is being able to enjoy life with a peaceful mind that is not constantly craving for more. It is the inner peace that comes with embracing change." - Yung Pueblo
I spend my Flex Fridays… Enjoying as much time outside as possible with my two dogs (Stella & Parm!) and husband.
As the VP of Sales & Recruiting Enablement for Mondo, Meagan Humphrey is responsible for working across all departments to ensure Mondo has a streamlined sales process within the CRM from start to finish. This includes overseeing marketing analytics to drive higher lead generation, examining processes, identifying weak spots, and effectively leveraging tools to develop a stronger infrastructure and sales strategy. Meagan also runs the training department for the sales and recruiting teams, responsible for collaborating with key stakeholders to continuously innovate our state-of-the-art digital and in-class training. She is highly focused on implementing solutions and helping drive revenue to Mondo's bottom line. Meagan got her start at Mondo in Sales before growing into an Operations role. This evolution is a true example of what Mondo DNA is all about.