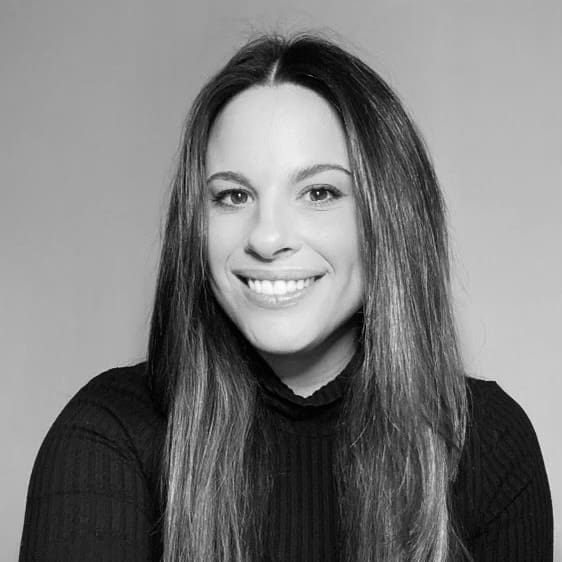 Favorite TV Show? Squid Game
Advice to someone just starting their career... Simplify, Simplify, Simplify. Focus on simplifying your life, your thought process, your disciplines, and the results will blow you away.
To me, success looks like… Being better than the person that I was yesterday.
As President of Mondo, Stephanie leads all business operations and is responsible for the sales and recruiting efforts for the company's 10 nationwide offices. With more than 10 years in the technology sector, her six-year track record at Mondo includes consulting, strategic analysis, the implementation of sales initiatives, and the continuous improvement of Mondo's nationwide client footprint and overall product delivery. At Mondo, Stephanie has held a range of positions, starting as an Account Director then following a swift trajectory from Regional Territory Manager to Vice President of Sales, Chief Revenue Officer, to her current role as President after successfully implementing key initiatives that focus on the people as opposed to the transaction. Stephanie has been monumental in raising the caliber and potential of each Manager to continue to scale upward and has positioned the company strongly for continued growth. Stephanie was named Female Executive of the Year by the Women World Awards in 2017.